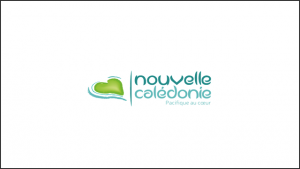 New Caledonia, ranked first in all social media barometers in 2016
Semply.Digital has been Nouvelle-Calédonie Tourisme's communications agency since 2015. As such, it manages activities in several areas: social media, digital advertising, content, and VR games. The goal is to improve the destination's visibility for French tourists.
On social media, our team has successfully run and managed the destination's accounts, working with the social media manager. This has involved creating content, moderating comments and helping to manage social networks (reporting and analysis). This campaign resulted in Nouvelle-Calédonie Tourisme being ranked as the best performer on existing engagement barometers in 2016.
In terms of content, the agency created a new campaign website, writing stories and creating a film to present the destination.
In the field of digital advertising, Semply.Digital managed different types of campaigns, including banner display campaigns and advertising on social networks (Facebook, Instagram and Twitter). Taking into account all target audiences and networks, the agency created more than 180 different types of ad formats in 2016.
The agency has also helped Nouvelle-Calédonie Tourisme run digital events and operations (at trade fairs and online), in order to increase the destination's visibility for some target markets. These events included blog trips and digital games.

In late 2016, Semply.Digital launched the first virtual reality travel game for the destination using 360° images. This innovative operation combined new VR technologies and a competition on Facebook. This initiative was extremely enriching for both the destination and our entire team.
Click here to visit the Nouvelle-Calédonie Tourisme website.