The dream team
EACH OF OUR EIGHT TEAM MEMBERS HAS A DIFFERENT FIELD OF EXPERTISE: MARKETING, COPYWRITING, COMMUNICATIONS, ADVERTISING, VIDEO, VR AND DEVELOPMENT. WE ALSO WORK WITH A DOZEN EXPERTS WHO PROVIDE PROJECT SUPPORT WHEN NEEDED. OUR STRENGTH: OUR VISION OF THE DIGITAL FIELD AND OUR PASSION FOR INNOVATIVE, HIGH-PERFORMANCE TOURISM TOOLS.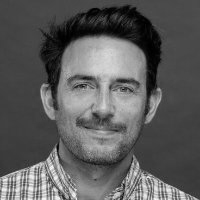 The agency's director and founder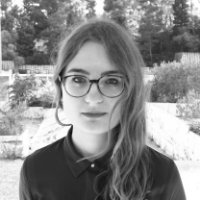 Assistant project manager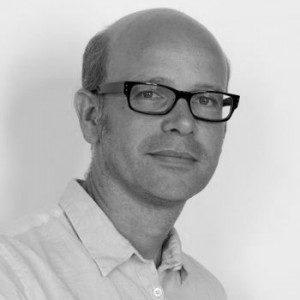 Assistant project manager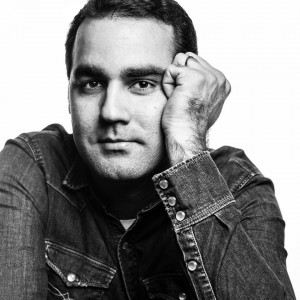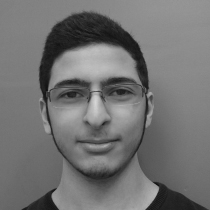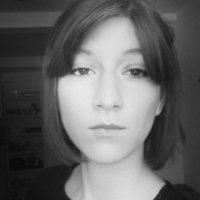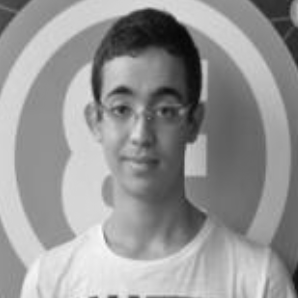 THE SEMPLY VISION
Semply also has a blog, where you can read about our views on digital marketing.
Read recent articles